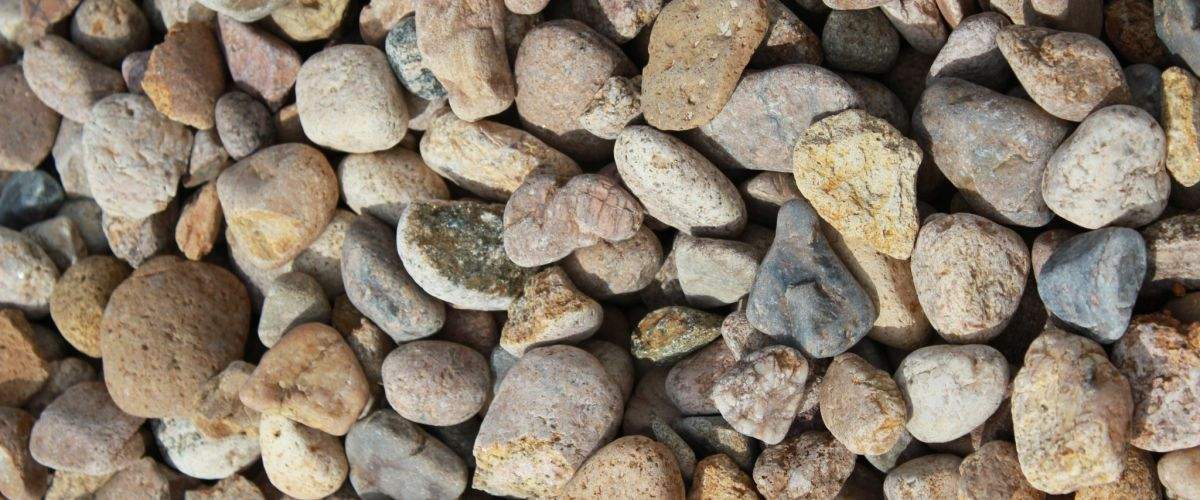 When it comes to rock and sand delivery throughout the Denver area, no other company has the options best suited for all your project needs the way we do at ARS Landscape Materials & Supply. We're here to offer you one-of-a-kind landscaping services and options for landscaping stone, such as river rock, for your project needs. Our delivery options for river rock are the most reliable options available throughout the Denver area. Our river rock professionals are also among the very best providing quality landscaping river rock delivery services throughout the Denver area. So, what are you waiting for? Enlist the number one option for river rock delivery and landscaping services in Denver to help you craft an outstanding oasis for your home or business.
River Rocks for Your Landscaping Project Needs
The materials that we provide to our Denver clients, include the exceptional river rock you've been searching for to complete your project. ARS Landscape Materials & Supply offers the Denver area a wide variety of outstanding river rock options and river rock delivery services to boost the aesthetic of your home or business. ARS Landscape Materials & Supply for river rock projects, is all about accounting for the little things. Our Denver professionals appreciate attention to detail when it comes to landscaping, and carry the knowledge and experience needed to efficiently handle your landscape project needs
Landscaping Material Delivery for Denver
Landscaping, by definition, is focusing on a specific area of land and structuring a beautiful environment throughout, while refraining from compromising its natural appeal. Our staff, specialing in river rock here at ARS Landscape Materials & Supply believes we've done an exceptional job at achieving this as well as continuing to provide the most outstanding river rock delivery services for landscapes across the Denver area. We carry the expertise in horticulture and artistic design that you need to enhance the scenery surrounding your Denver home or business as well as the professionals you need to get the job done properly.