If you need the best in landscape supply delivery services in Thornton, ARS Landscape Materials & Supply is exactly the company that you are looking for. We are ready to help you with all phases of your project at your home or business. We handle everything from excavation, to grading of your soil, as well as the delivery of quality landscape materials. We are a high-quality landscape supply company and have proudly served the area since 2010. Our team has extensive knowledge about landscaping, and we can offer expert advice on any aspect of your landscaping project.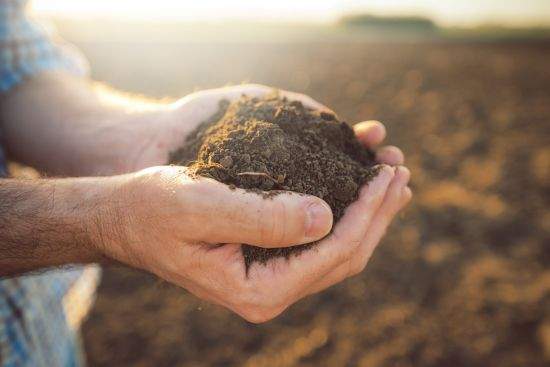 Landscape Supply Delivery Company Offer High-Quality Products for Thornton
We offer quality services, along with exceptional knowledge about gardening and landscaping supplies in Thornton. We offer quality mulch which can be used for soil moisture and temperature, as well as suppression of weed growth. When you choose ARS Landscape Materials & Supply, you can be assured that all of products are of the highest quality. For the most savings on your next landscaping project, choose the company that cares about landscape as much as you do, ARS Landscape Materials & Supply in Thornton.
Landscaping Materials to Complete Your Project in Thornton
The landscape materials that we provide to our clients include landscaping stones and mulch. To up your landscape game and obtain outstanding curb appeal, the company to choose is ARS Landscape Materials & Supply. Our landscape stones will keep your home or business looking fantastic year-round. Not only does our company offer expert grading and excavating services, we deliver landscape supply products that are the highest quality. Don't leave your project in hands of just any company. Choose the experts at ARS Landscape Materials & Supply in Thornton today.
Complete Landscaping Services to Thornton Residences and Businesses
ARS Landscape Materials & Supply carries many of the most popular types of landscaping rocks and landscaping stones for all your project needs, and we're happy to deliver them to anywhere in the Thornton area. Our landscape supply company understands the work it takes to complete a successful landscaping project, and we're here to help. Not only do we offer expert advice, we assist you with every phase of your project from beginning to end. Our landscaping rocks and mulch, as well as other products we offer will keep your property looking great year-round.