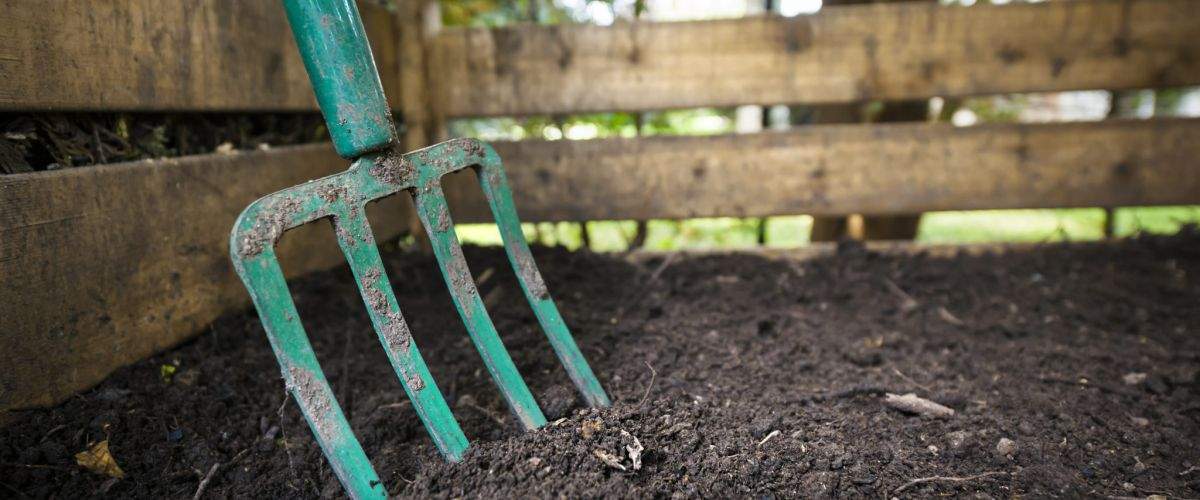 When it comes to compost applications for the yard of your Denver property, the options can be endless. Composts can be extremely valuable when it comes sustainable landscaping in Denver. Garden compost, when applied properly can provide significant benefits to the pH of your soil. Compost has even been known to improve the nutrient levels of your soil as well. ARS Landscape Materials & Supply provides the Denver area the compost options that you need for the most out of your landscaping services. Our landscaping professionals are highly-experienced and carry the knowledge needed when it comes to garden compost to bring only the very best for your Denver home.
Garden Compost for Landscaping in Denver
Garden compost gathered from leaves is generally the most common type of compost sought out for Denver landscapes. ARS Landscape Materials & Supply of Denver and our professional landscapers know compost for landscaping and are fully dedicated to your project needs. The types of compost we deliver to your Denver property, much like our services, are among the very best available throughout Colorado, and if given the opportunity we would love to prove it to you. Trust ARS Landscape Materials & Supply for the very best landscaping and compost delivery options offered in Denver.
Compost Delivery Options Available
We specialize in providing Denver residents with the compost options and delivery services needed throughout Colorado for any and all landscaping project needs. The landscape materials, along with our garden compost options and compost delivery services that we offer the Denver area, are durable and provide the appeal you've been after for your home or business's landscape. The compost delivery services from our landscape supply company are sure to show you what the art of landscaping truly entails. No other landscaping supply company in Denver can provide the outstanding compost delivery services and landscaping materials offered to you by ARS Landscape Materials & Supply. If you're serious about procuring the most outstanding garden compost options and delivery services available in Denver, you can do no better than ARS Landscape Materials & Supply.