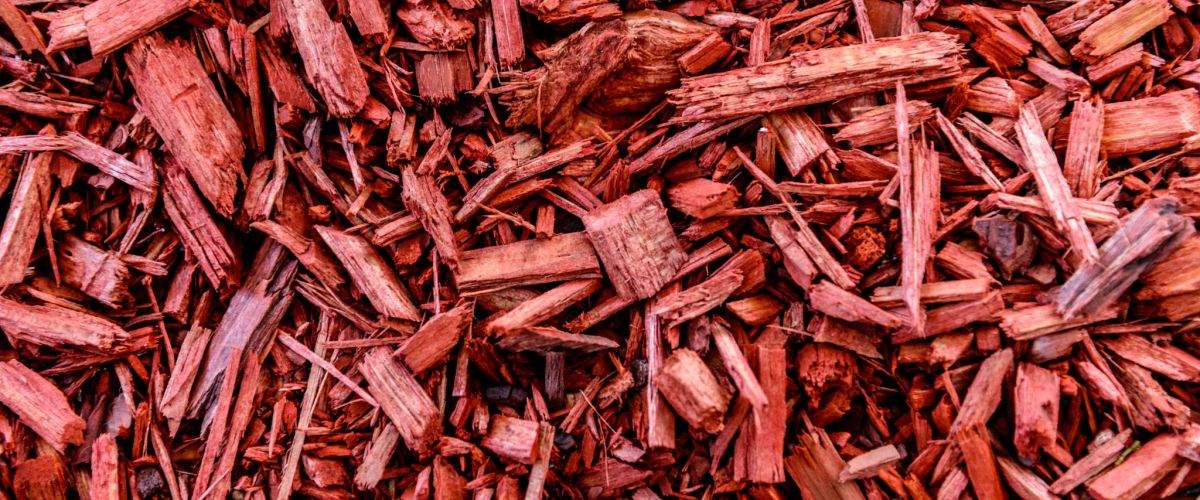 Red mulch, although rare, is becoming a more popular choice for mulch options for Denver landscaping. Red mulch is a wood-based mulch that has been dyed for the aesthetic appeal you're searching for. This is mostly due to how the redwood chips tend to attract the eye of passersby through the effect of the vibrant red against that of green grass. ARS Landscape Materials & Supply in Denver offers you the options for red mulch that you may be looking for to bring out the originality of your style through your landscaping project. Our experts carry the knowledge and experience needed by property owners throughout the Denver area to best take on their landscaping projects with exceptional care and produce outstanding results.
ARS Landscape Materials & Supply is Denver's Choice for Landscaping Assistance
ARS Landscape Materials & Supply in Denver doesn't just boast quality options and services. Our professionals are always prepared and ready to take on any sized project, bringing you the exceptional services highly acclaimed and most dedicated to the needs of clients throughout the Denver area. We know it all when it comes to landscaping in Denver, and no other red mulch company provides you the knowledge for horticulture or the artistry that we provide to you right at ARS Landscape Materials & Supply.
Delivery Services for Your Project Needs
Procuring delivery services for sand, stone, mulch, or compost throughout the Denver area has never been easier than it is with ARS Landscape Materials & Supply. ARS Landscape Materials & Supply provides the utmost mulch delivery services and selection of red mulch options for landscaping projects of any size throughout the Denver area. The products and materials we carry here in Denver for your delivery and project needs are as exceptional as your artistic ideas, and we work exceptionally hard to maintain that. Allow our quality red mulch options to come to you, get on board with Denver's ARS Landscape Materials & Supply for optimal mulch delivery services and red mulch options today!