Click below to view our price page! We deliver to all corners of the Denver Metro area.
Pricing
Landscaping generally focuses on a specific area of land with the aim of improving the surrounding environment without compromising its natural appeal. This often involves procuring services for landscaping rock and sand delivery to properly complete. Landscaping can be a tricky trade, and it's unwise to just leave your landscaping project in the hands of just any rock supplier or sand delivery service available in Denver. We carry many of the most popular types of landscaping rock and sand varieties for all your project needs, and we're happy to deliver them to anywhere in the Denver area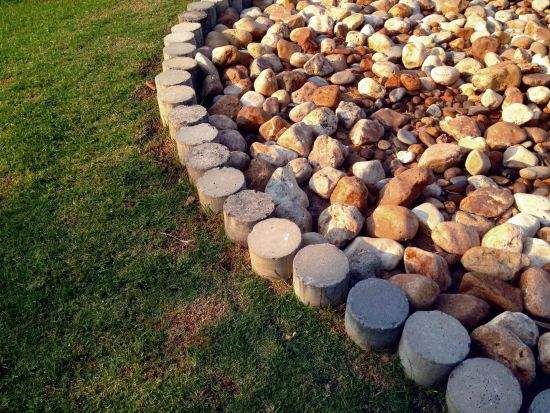 Landscaping Rocks Delivered in Denver
Get on board with Denver's ARS Landscape Materials & Supply today for all the assistance you need because when it comes to landscaping rocks and sand, you can't beat the number one rock and sand supplier. ARS Landscape Materials & Supply is your first choice for rock supply and sand supply throughout the Denver area because of our consistent dedication to Colorado residents and their rock delivery needs. Our quality rock delivery services to come to your Denver area property when and where you need them. When you join ARS Landscape Materials & Supply today you'll receive only the very best when it comes to rock and sand suppliers throughout the Denver area.
Denver's Choice Delivery Services for Quality Landscape Materials
When it comes to sand, stone, mulch, or compost delivery services within the Denver area, there's only one company best suited for your rock delivery needs. ARS Landscape Materials & Supply provides the utmost soil delivery services and sand delivery options to accommodate all kinds of landscaping projects throughout the Denver area. The products and materials we carry will meet your needs and are as exceptional as your artistic ideas, and we work exceptionally hard to maintain that. No other company offers you the soil , stone, sand, mulch, soil or compost delivery options that ARS Landscape Materials & Supply provides throughout the Denver area, and we look forward to proving that to you.